Hi! I'm Matt Golino
An experience designer here to change the world!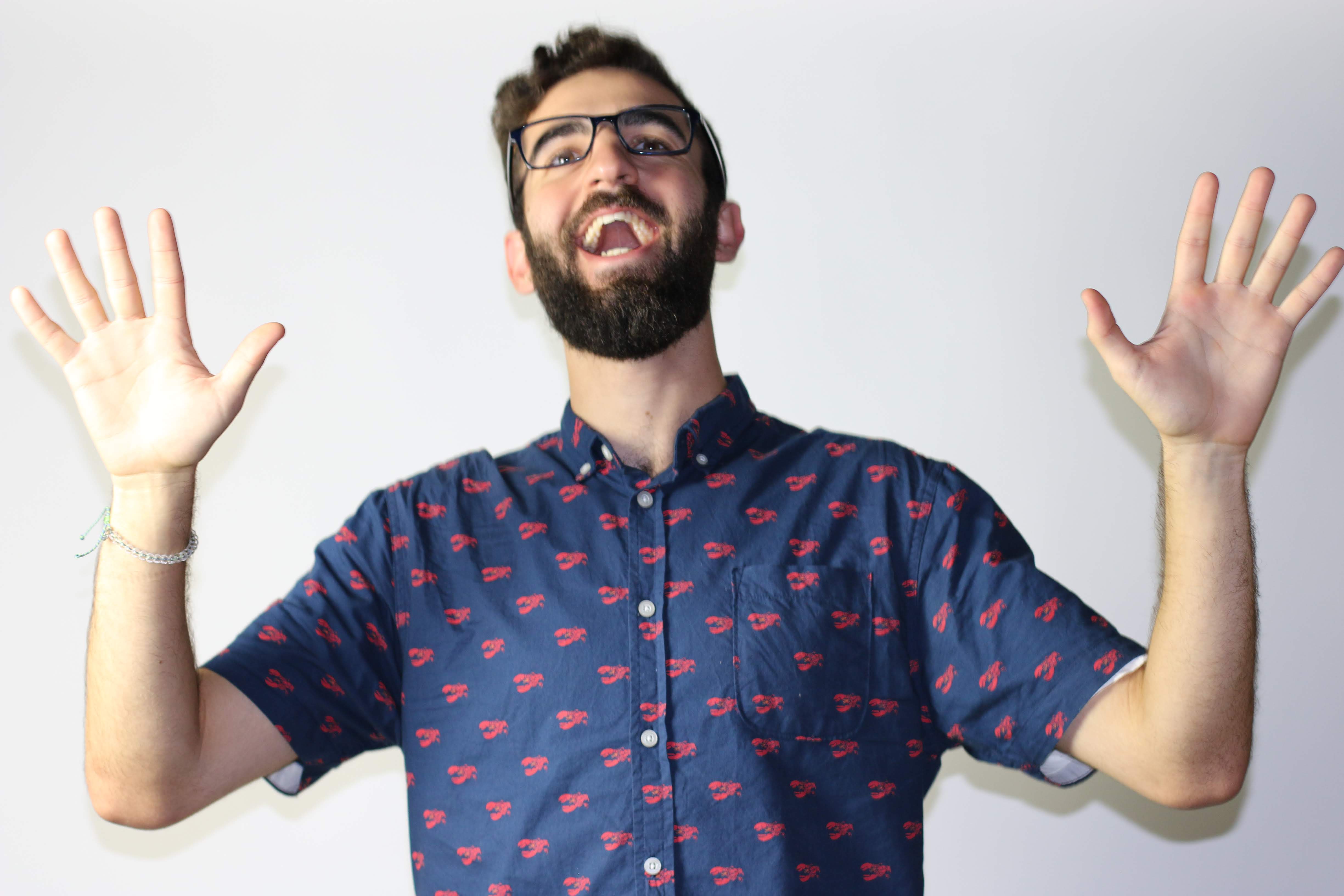 I graduated from Georgia Tech with a Bachelor of Science in Computer Engineering and after a few years learning the ins and outs of frontend web development, Tech called me back. I spent the last two years earning my Master's Degree in Human-Computer Interaction, honing my skills and focus in the fields of User Experience Design and Research, and getting real world experience with an internship on Google's YoutubeVR team.
My main passion and the direction I am pursuing for my career is as a VR experience designer. Over the course of my degree I completed a few design and prototype projects in this area (TwitchVR featured above), I have a background in Unity engine (check out my Illuso project), and took courses from esteemed faculty in this area including Dr. Janet Murray and Dr. Blair MacIntyre. This was capped off by my final Master's project known as ZenVR, a year long research, design, and prototyping project to create a Virtual Reality meditation classroom - publication pending and coming to the portfolio projects section soon.
I challenge myself to explore new technologies and learn new things at every opportunity presented to me and from every person I meet. I have strong leadership, teamwork, and communication skills from my time becoming an Eagle Scout and continue to apply those skills with dedication in all challenges set before me.
Want to learn more about me and my projects? Think I'd be a great fit for a experience you're putting together? Just want to chat about UX Design, Research, or the meaning of life? Feel free to use the form below to send me a message and I'll do my best to get back to you quickly!